Our Services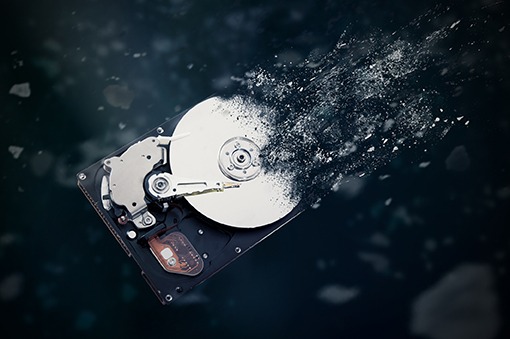 We are an IT Asset Disposition company that specializes in processing and management of retired end of life IT assets with primary focus on Risk Mitigation, Data Security, Value Recovery and Responsible Recycling. We provide flexible white glove solutions to our clients, making the process easy, secure, environmentally friendly and tailored to your requirements.
We ensure you're compliant with data protection and recycling laws and regulations. AmpleTech Refresh (ATR) maintains industry-critical certifications that adheres to a rigorous set of industry standards to support the entire IT Asset Disposition Solutions (ITAD) process.
IT Asset Disposition Solutions Sevices:
• IMAC & SmartHands • Data Center & End User Relocation • Onsite/Offsite Data Destruction • Asset Management • Asset Remarketing • Certified Electronics Recycling
Core Competencies
Ready? Request a quote today
WHY CHOOSE AMPLETECH REFRESH?