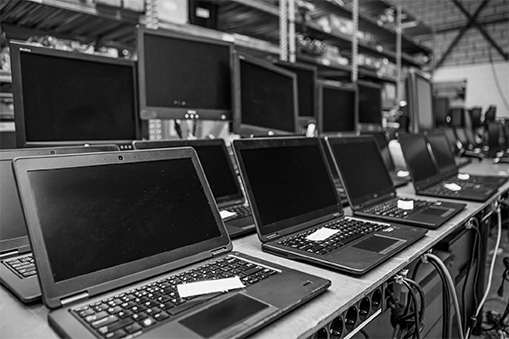 IT asset remarketing allows companies to unlock additional revenue through unused or decommissioned technology hardware. Once your company has streamlined its inventory of technology assets throughout the organization and has data security safeguards in place, we will help you evaluate electronic devices that are no longer needed or in use and assess their resale potential. AmpleTech Refresh is a global service provider of IT asset remarketing solutions for companies spanning all industries. Our technology management services are designed to maximize revenue return for clients interested in remarketing and selling retired assets. The revenue generated can be used to offset feeds generated during an IT asset disposition process or reallocated into your company's budget. Learn more about our IT asset remarketing services and get the most out of your tech investments.
                                                                 Our IT Remarketing Program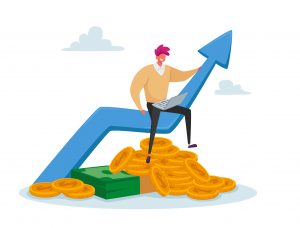 Our IT remarketing capabilities make it easier than ever to amplify the value of your technology initiatives. When you partner with AmpleTech Refresh, we'll implement advanced strategies proven to generate additional revenue from unused or decommissioned hardware. Gaining enhanced visibility of your IT infrastructure through our asset management program will reveal technological redundancies and other opportunities to evaluate existing assets, assess their condition, and repurpose them for resale.
After conducting an assessment, we'll provide you with an accurate report of the value of your obsolete assets. Our team of specialists will then perform a data destruction process to wipe every component clean of your company's data. With testing and repurposing complete, your retired assets will be prepared for remarketing, with tracking software available for reporting purposes. This IT asset remarketing process allows you to realize the full ROI of your retired equipment.
Secure, Eco-Friendly IT Remarketing & Recycling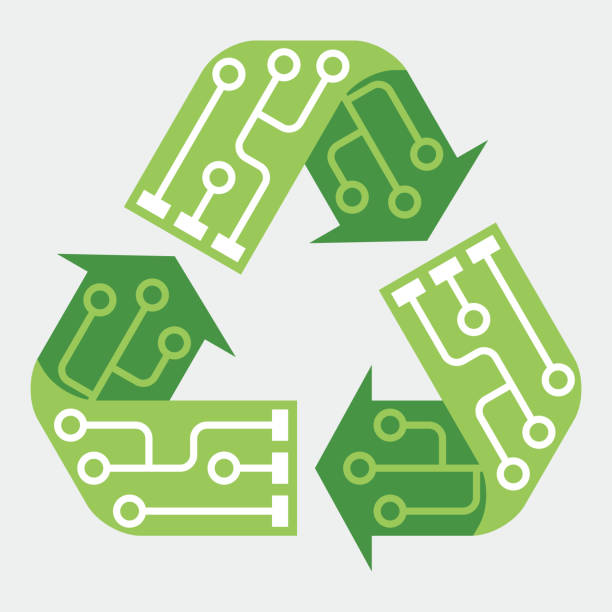 Decommissioning assets and upgrading your technology shouldn't be a risk. Our IT asset remarketing program combines safe, cost-effective technology management strategies with ethical recycling practices that are beneficial to the environment. AmpleTech Refresh utilizes some of the most advanced, sophisticated tools to ensure the highest standards in data security and irretrievability. Our proven track record guarantees complete protection of all proprietary and confidential information.
The security and effectiveness of our IT remarketing and recycling program are complemented by the ethical procedures we use to protect the environment. We are proud to provide companies with sustainable, ecologically responsible asset remarketing solutions that have the least impact on nature. Reselling or recycling used equipment improves your company's carbon footprint by reducing the amount of non-biodegradable waste dumped into landfills. When we work together, we can help produce positive results for our planet.
The Superior IT Asset Remarketing Solution
AmpleTech Refresh is dedicated to providing customer-driven, environmentally focused IT asset management services for companies all over the world. We strive to deliver superior white-glove solutions that enhance technology efficiencies, strengthen data security, and promote eco-friendly outcomes for a more sustainable future. Established in 2007, we have developed a distinguished reputation for being a reliable source of trusted asset management solutions. Contact us and team up with an industry leader in IT asset remarketing today.