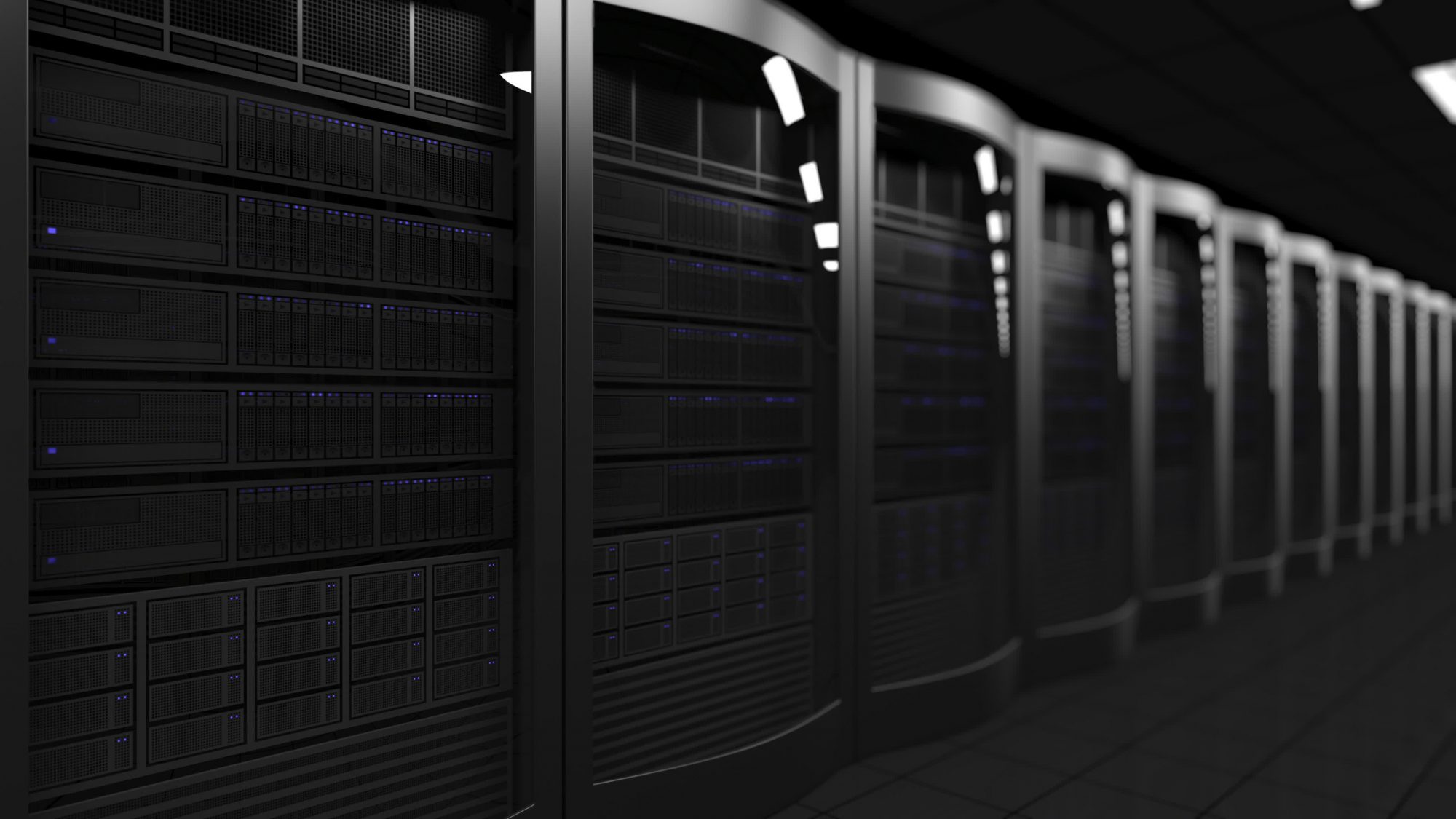 Data Center & End User Relocations
Data Center & End User Relocation Services
AmpleTech Refresh (ATR) is a leader in Data Center & End User Relocation services nationwide.
To truly close the loop on the technology lifecycle, you need a comprehensive logistics and security control plan that meets your needs now and in the future. Turn to Arrow's industry-leading logistics capabilities to move owned and leased technology in and out of the technology lifecycle, all around the world.
Being Prepared is key!
Shipping & Transport
We offer customizable, fully comprehensive solutions to remove obsolete technology and deliver new or new-to-you technology. No matter what you choose or where in the world you're located, we ensure that every piece of technology is securely handled and fully traceable throughout the chain of custody to safeguard your data and protect your brand.
Explore our secure chain-of-custody options below or contact us to get started.
Secure Container
Our most secure option for the most risk-averse organizations.
Our highly trained staff is dispatched to you to verify, pack, and ship materials.

Each asset is scanned and reconciled by serial number against a pre-provided client asset list.

Following client review and approval of the reconciled list, assets are then packaged in secure dedicated containers, locked with tamper-evident seals, and shipped directly to an Arrow facility.

An electronic copy of the reconciled asset list is then sent to the client.
Dedicated Truck
This option ensures your assets will be transported apart from any other organization's.
We will dispatch a secure, dedicated truck to you for true point-to-point delivery.

Each truck is sealed with tamper-evident seals prior to leaving the dock, and the truck seals are verified and signed by both the client and the driver.
Pack & Ship
Our most cost-effective solution.
We will dispatch trained crews who are fully instructed on our stringent procedures.

These specialists perform consolidation, packing, an inventory count by asset type, packaging, palletizing, and shrink-wrapping of all assets.

Once packing is complete, the truck is sealed and the assets are shipped to an Arrow facility.
Client-Packed Freight Only
An efficient yet secure option if you want to retain complete control before shipment.
You will pre-pack all assets on pallets or in boxes, readying them for pickup and transport.

We will arrange for pickup at a requested date and time in a secure truck, and track each shipment during transportation.

Once the equipment arrives at our processing center, we apply asset identification and registration tags.3
Parcel Ship
Our most cost-effective transportation solution for remote locations and small volumes.
We provide you with boxes, packing materials, return labels, and detailed instructions.

You pack the equipment and contact a designated carrier for pickup and delivery to an Arrow facility.
Self Ship
The least secure option with no additional chain-of-custody or asset reconciliation.
You package and ship all materials to an Our facility using a carrier of your choice.

Upon receipt, verification is provided only to the bill of lading, which includes skid count and weight.
On-Site Services
Secure Container Transport
First, you'll email an anticipated asset pick-up list.


A trained logistics team will arrive, inventory, package, and prepare all assets for transport in secure, dedicated containers locked with tamper-evident seals.

Inventoried materials are reconciled against the original pick-up list by serial number or asset tag, approved by you, and sent to the designated contact before assets are released.

To maintain chain-of-custody, we scan each asset upon receipt at our processing centers to provide complete shipment integrity, and an electronic report of the shipment details is sent to you.
Serialized Asset Scanning
This option complements our Pack & Ship transportation option for less-than-truckload shipments.

A trained logistics team will scan the serial number on all assets.

An electronic copy of the scanned asset list with a detailed record of the assets released for shipment to the carrier is provided to you.

The team packages the assets on-site and facilitates transport to a processing center.
AmpleTech Refresh has the capabilities to conduct Data Center & End User Relocation services nationwide. Our team is built to uphold the highest standards of qualified services in the U.S., and offer quick project turnaround time with competitive prices.  Our goal is to provide you with a state-of-the-art experience.
Why Choose AmpleTech Refresh?