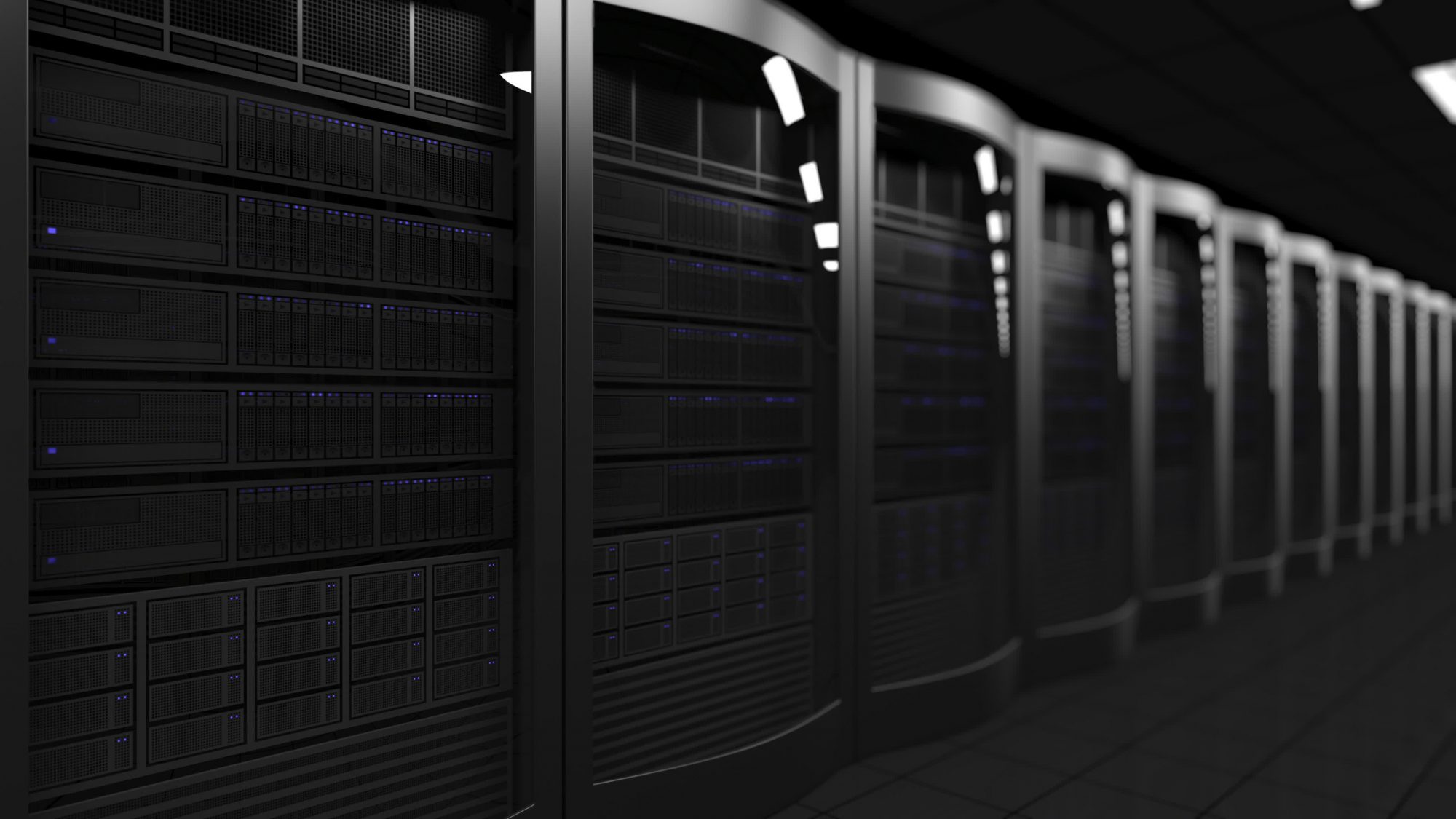 Sustainable Technology Solutions
How a Connected Lifecycle Solves Your Challenges
ITAD/ITAM, IT Smart Hands, Data Center & End User Relocations.
Maximize Value Beyond Your Data Center's End of Life
When it comes time to decommission your data center, it's important to find the right IT asset disposition (ITAD) service provider that understands the ins and outs of data security and disposition of equipment. We provide flexible white glove solutions to our clients ensuring every encounter is tailored to your requirements. ATR is certified for , Logical and Physical Data Destruction. ATR is R2v3 certified , ISO 9001 (Quality Assurance), ISO 14001 (Environmental Management) and ISO 45001 (Health and Safety) provider.
 • IT Smart Hands • Data Center & End User Relocation • Onsite/Offsite Data Destruction • Asset Management • Asset Remarketing • Certified Electronics Recycling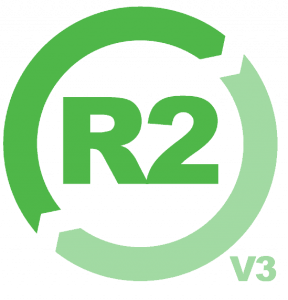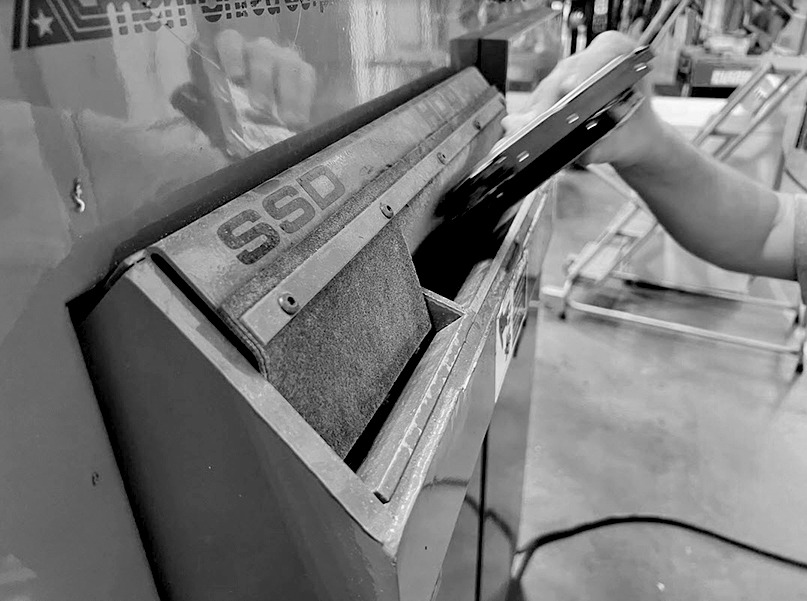 Achieve compliance, mitigate risk, reduce waste, and recover equipment value
Without proper guidance and management, your company can face security risks or costly environmental and data security fines. With AmpleTech Refresh data center decommissioning services, we enable you to reinvent your IT infrastructure through asset inventory services like data eradication & hard-drive destruction, improved data security, recouped equipment value, and adherence to industry best practices and standards.
Let us take the worry out of disposing your retired equipment!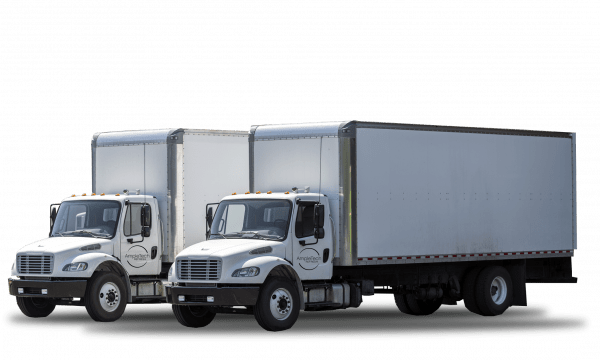 Why E-Waste Recycling Matters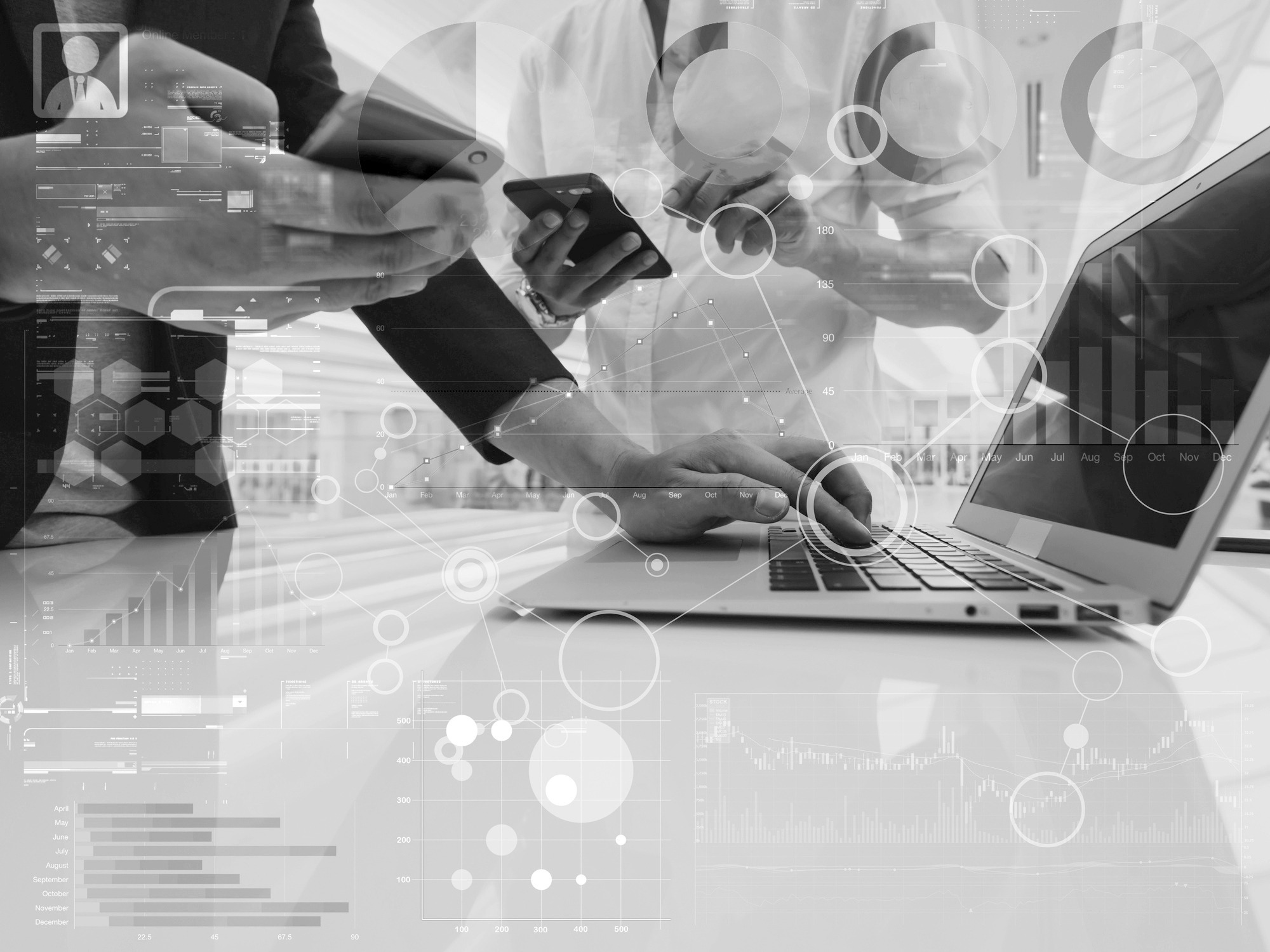 57.4 Mt (Million Metric Tonnes) of e-waste was generated every year.
Over 5 Million Tons of Electronic Waste was not recycled properly.
E-waste accounts for 70% of toxic waste production.
Only 17% of e-waste is known to be collected and properly recycled.