RENEW. PROTECT. RECOVER
ITAD/ITAM, IT Smart Hands, Data Center & End User Relocations.
We are committed to creating a cleaner future.
We specialize in the full life cycle of all IT assets with a primary focus on ITAD/ITAM, Data Center/End User Relocations and IT Smart Hands services. We provide flexible white glove solutions to our clients ensuring every encounter is tailored to your requirements. ATR is certified for , Logical and Physical Data Destruction. ATR is also a certified ISO 9001 (Quality Assurance), ISO 14001 (Environmental Management) and ISO 45001 (Health and Safety) provider.
 • IT Smart Hands • Data Center & End User Relocation • Onsite/Offsite Data Destruction • Asset Management • Asset Remarketing • Certified Electronics Recycling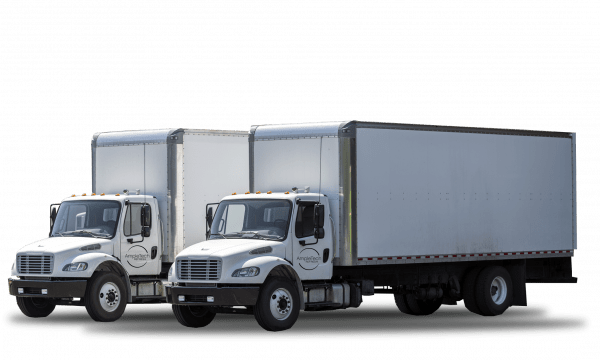 Secure Shredding Advantages:
• Business data and records never leaving your facility.
• Reliable and consistent shredding service
• Documented chain-of-custody.
• Environmentally responsible.
We're Here To Protect Your Data And The Environment
Let us take the worry out of disposing your retired equipment!
Why E-Waste Recycling Matters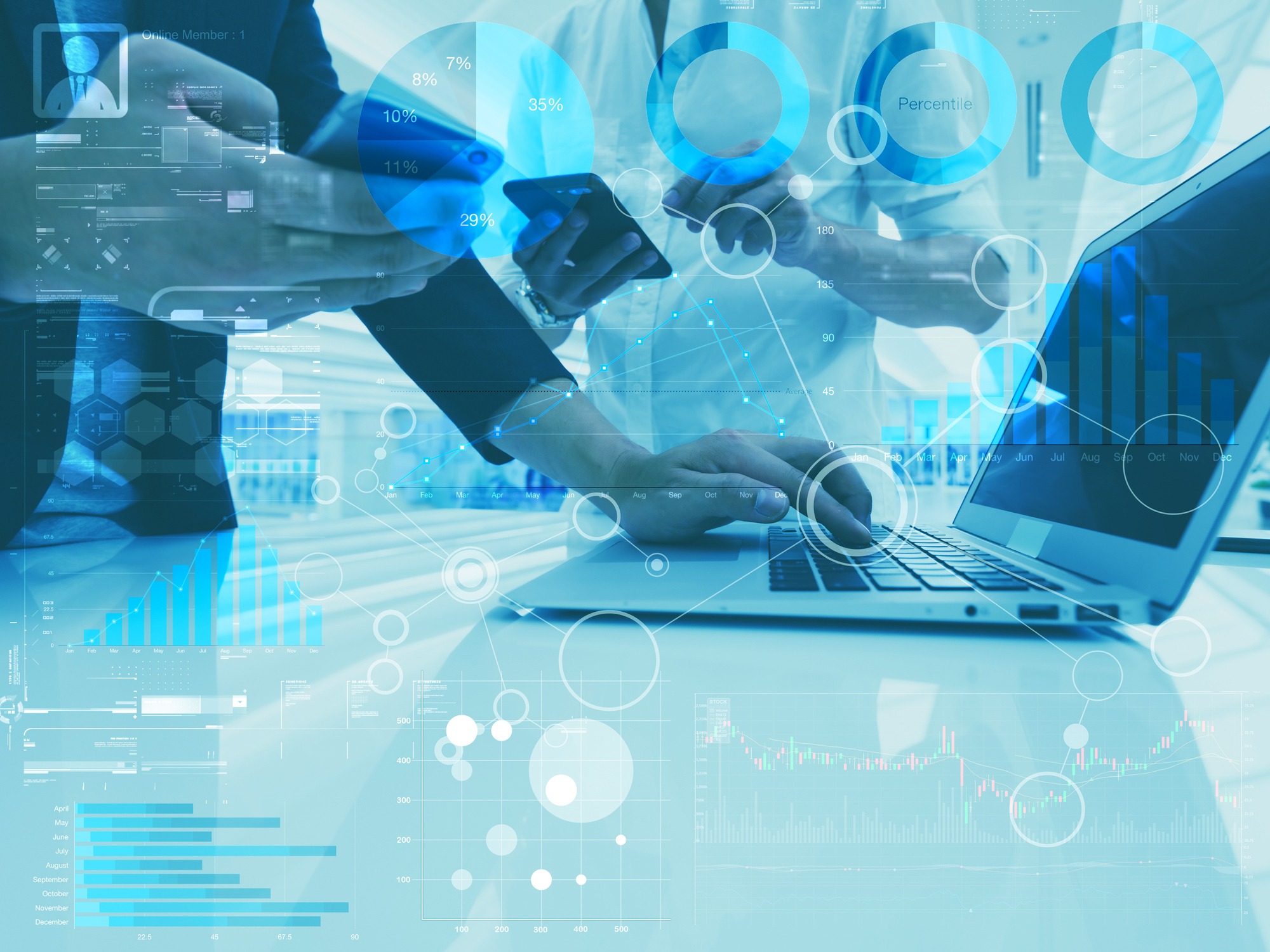 57.4 Mt (Million Metric Tonnes) of e-waste was generated in 2021.
Over 5 Million Tons of Electronic Waste was not recycled properly in 2021.
E-waste accounts for 70% of toxic waste production.
Only 17% of e-waste is known to be collected and properly recycled.