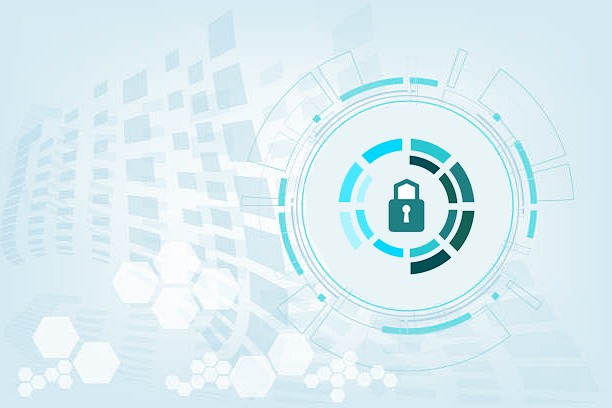 TRUSTED ITAD SOLUTION PARTNER
IT Asset Disposition, Data Destruction & Erasure, Data Center Migration, Electronics Recycling
AmpleTech Refresh is an IT Asset Disposition (ITAD) company that specializes in the processing and management of retired end of life IT assets with a primary focus on Risk Mitigation, Data Security, Value Recovery and Responsible Recycling. We provide flexible white glove solutions to our clients making the process easy, secure, environmentally friendly and tailored to your requirements. ATR is certified by R2v3 for electronic Vendor Management, Logical and Physical Data Destruction, and Test and Repair. ISO 9001 in Quality Assurance, ISO 14001 for Environmental Management and 45001 for Health and Safety.
The Most Convenient Local ITAD (IT Asset Disposal Services)
• Logistical Planning • Data Center Decommissioning • Onsite/Offsite Data Destruction • Asset Management • Chain of Custody management • Asset Remarketing • Electronics Recycling
Shredding & Serialized Reporting
We offer local and national shredding services. Come see why we are Arizona's trusted ITAD partner.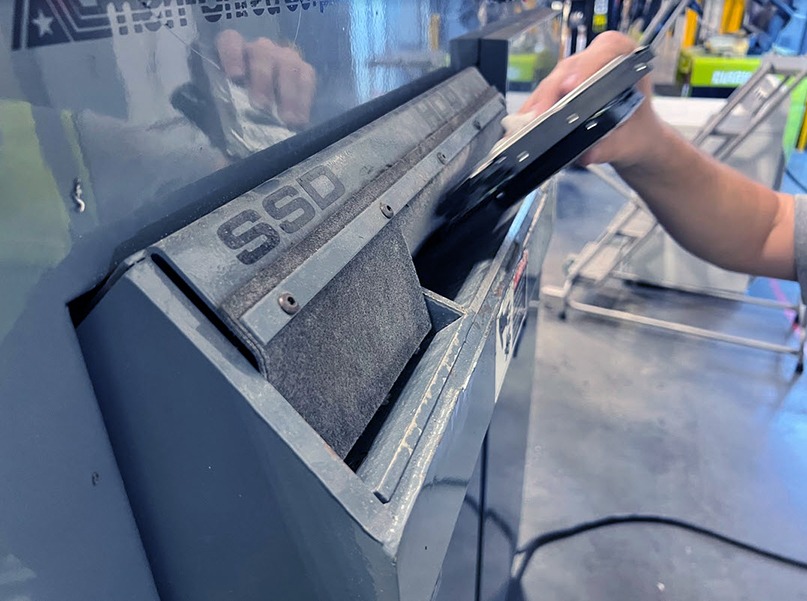 Offsite Secure Shredding Advantages:
• Complete destruction of business data and records never leaving your facility.
• Reliable and consistent shredding service
• Accountability with a documented Chain-of-Custody.
• Environmentally responsible disposition of shredded materials.
Our Services
Value Recovery

Revenue Return
Lift & Shift
Deinstalation & Removal
Trade-in, buyback programs
We're Here To Protect Your Data And The Environment
Let us take the worry out of disposing your retired equipment! Contact us today to get started!
We Make ITAD Services Easy!
Why E-Waste Recycling Matters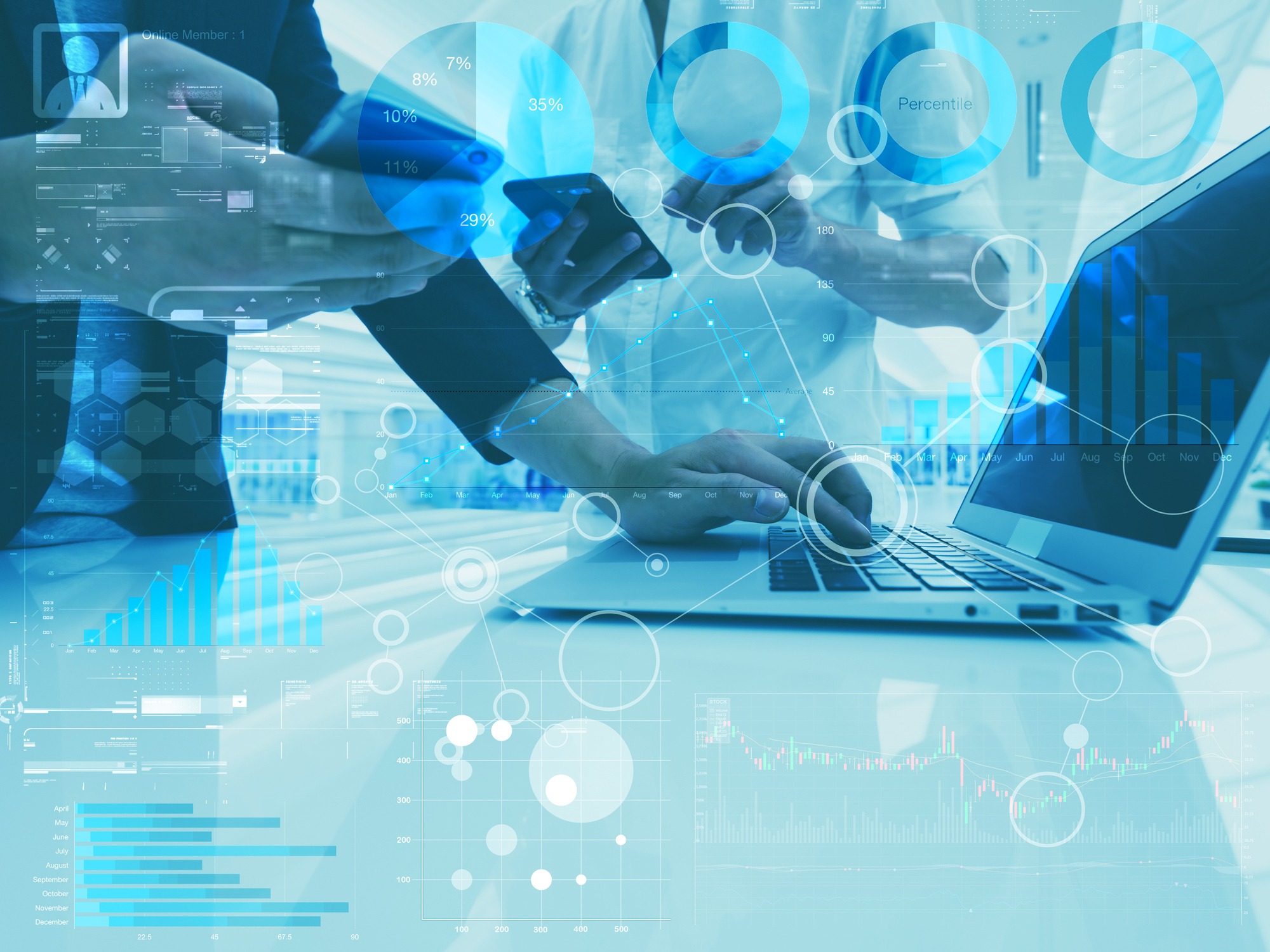 57.4 Mt (Million Metric Tonnes) of e-waste was generated in 2021.
Over 5 Million Tons of Electronic Waste was not recycled properly in 2021.
E-waste accounts for 70% of toxic waste production.
Only 17% of e-waste is known to be collected and properly recycled.
ITAD NEWS
Proud Member of Women's Business Enterprise