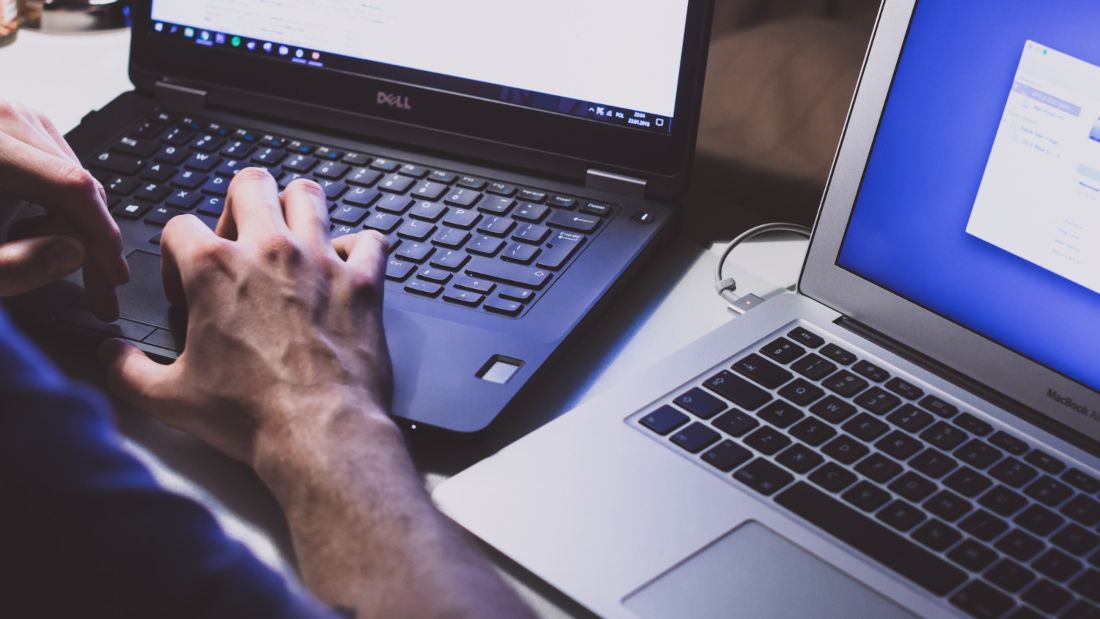 What Is IT Asset Disposition (ITAD)?
IT asset disposition (ITAD) is a secure process that takes place used when a company's electronic assets have reached the end of their life and need to be decommissioned. The ITAD process can involve recycling or disposing of this equipment or deciding to donate or repurpose the equipment for reuse. When a company needs to retire IT assets, it is essential to enlist a third-party certified in managing the ITAD recycling process in compliance with the highest standards of data security, safety, and eco-friendly practices. This certified third-party vendor will be able to provide the company with a certification of disposition, which provides official validation that electronic devices have been wiped of all confidential data and recycled safely and securely.
At AmpleTech Refresh, based in Phoenix, AZ, we are passionate about providing companies all around the world with the professional resources they need to retire IT assets. Our certified ITAD solutions rigorously adhere to federal, state, and local guidelines for electronic equipment decommission properly. Learn more about our secure IT asset disposition program and get started­ today.
Our IT Asset Disposition Program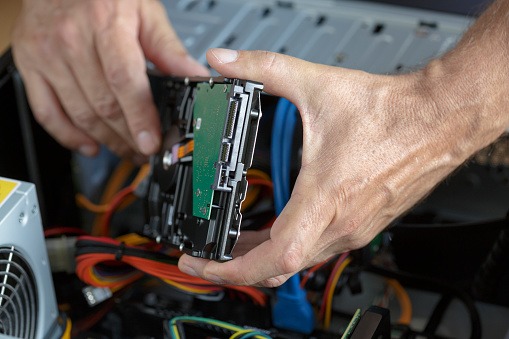 When your company needs to retire outdated technology equipment, AmpleTech Refresh can deliver results. Whether the volume of electronic assets is large or small, our specialized ITAD expertise allows us to provide professional IT asset disposition solutions with integrity, excellence, and environmental responsibility. We have streamlined our ITAD procedures and are prepared to give your company the most value out of the process.
When you partner with AmpleTech Refresh, we will visit your site and provide an estimate. Once we have the technological assets transported to our facility, our tech team will take inventory of every item, wipe all assets of sensitive, confidential business data, and provide you with a certification of disposition to ensure the data destruction process is complete. When all devices have been securely decommissioned, we will handle the equipment in the manner your company has determined, from disposing or donating the items to repurposing the assets for remarketing.
Our Complete Range of ITAD Services
AmpleTech Refresh is uniquely positioned to provide businesses with a complete suite of IT asset disposition solutions designed to ensure your obsolete electronics are managed, retired, and disposed of properly. Our secure and effective ITAD program includes the following services:
Safe, Secure Logistics and Transportation
Chain of Custody Support and Documentation
Recycling Collection Bins On-Site
Certified Data Erasure
Real-Time Inventory Tracking and Detailed Reporting
Asset Renewal and Redeployment
Trade-In, Buyback, and Revenue Share Programs
Ecological Recycling and Disposal
Disposition Certifications
Benefits of Secure IT Asset Disposition
Our systematic approach to IT asset disposition strategies combines the security and convenience you need to decommission your company-owned electronic assets in the most practical and effective manner possible. At Ampletech Refresh, you can expect ITAD methods that are designed to provide flexible options tailored to your needs and device decommission practices that are ethical and environmentally sustainable. Additional benefits of implementing our ITAD program are:
Complete Transparency – We operate with the highest ethical standards in integrity and professionalism. You can be assured we'll communicate proactively throughout the ITAD process, from start to finish.
Data Security – We guarantee the utmost security to protect all assets in our possession and properly erase all data to prevent proprietary or confidential information from being exposed.
Reduced Logistics Expenses – Outsourcing the process of decommissioning equipment increases the value of our ITAD services. Our ITAD program utilizes efficient, highly-coordinated strategies that help minimize logistics management and offset overall costs.
Value Recovery – OUR ITAD services will help you maximize the potential value recovery of the process, allowing you to reinvest these funds into your budget. Our remarketing services can reclaim the highest market value for components no longer in use by your company.
Your IT Asset Disposition Partner
AmpleTech Refresh is a women-owned and operated business and a proud member of Women's Business Enterprise. We have been trusted by many companies spanning several industries to provide safe, reliable, and secure IT asset disposition services for over a decade. Established in 2007, we have the certified industry experience you need to guide you through the equipment decommission process and the flexibility you deserve to maximize the value of our program. Get in touch with us to schedule an estimate and get started today.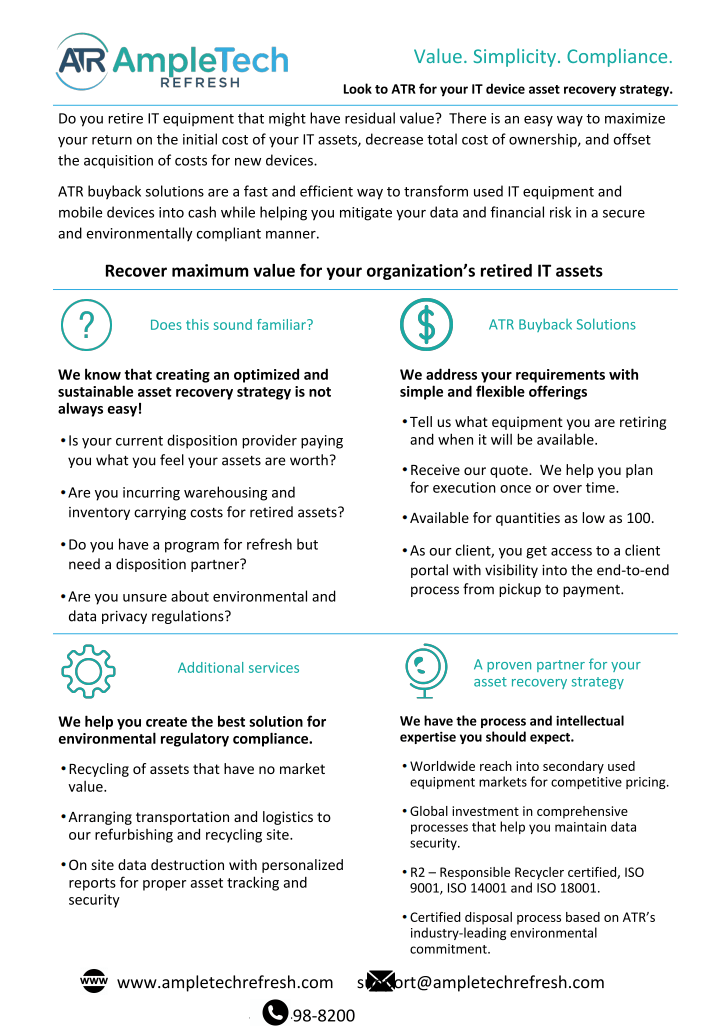 Buyback Solutions
Download our Buyback Solutions document and find out how AmpleTech Refresh can help your company maximize your ROI from your unused and retired IT assets.
Why Us?
Realize the full return potential of your retired technology equipment with our full service asset disposition program.
ITAD NEWS
Toggle content goes here, click edit button to change this text.