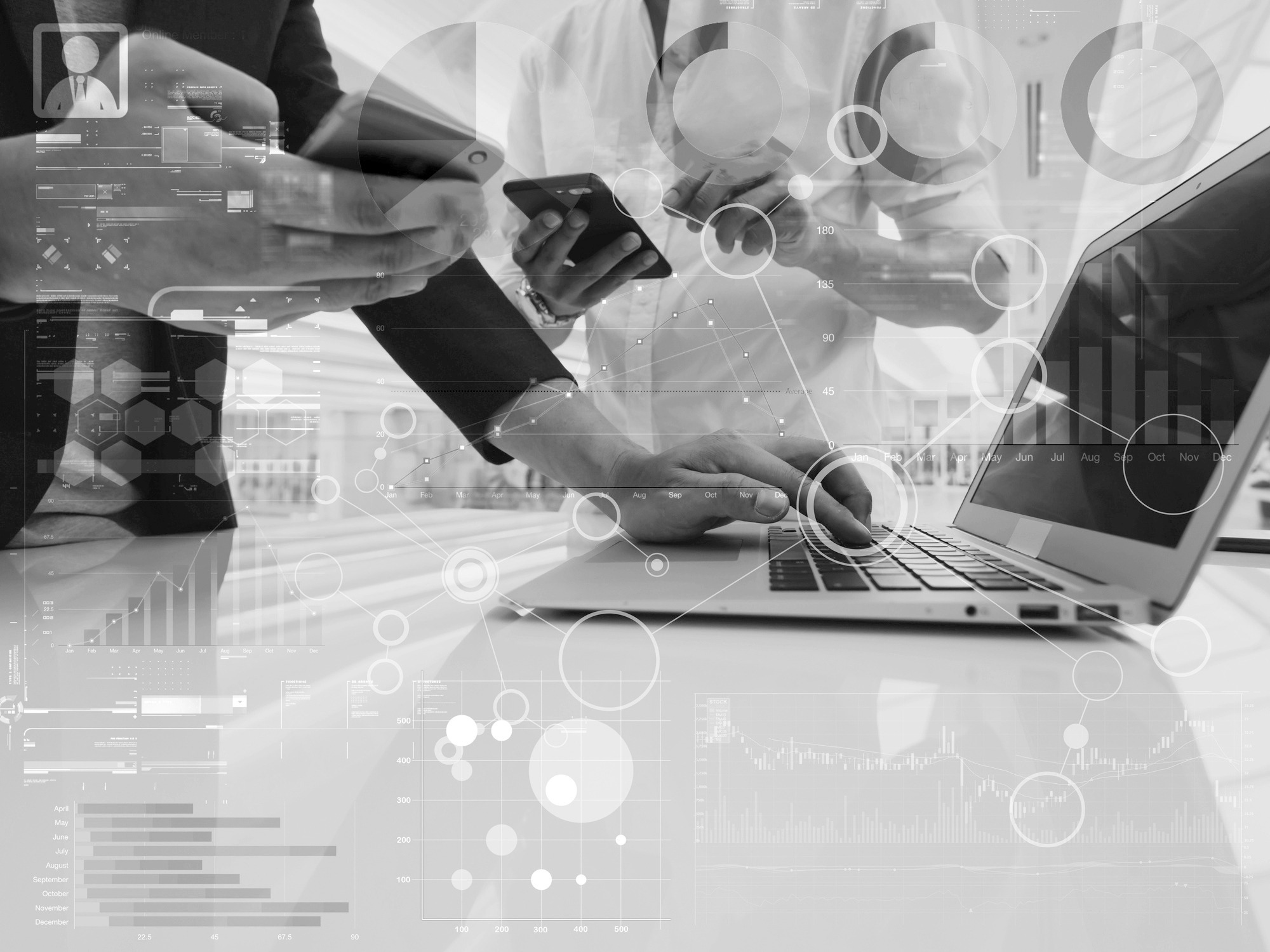 We rigorously adhere to federal, state, and municipal guidelines for proper handling of electronics assets. We offer a full life cycle services to enterprises, schools. Our company was built on integrity, excellence, and hard work.
We look forward to creating relationships with other companies who have the same set of values.
Education
Aerospace
Healthcare
Insurance
Government/Nonprofit
Legal & Corporate
Tech & cloud
Pharmaceutical
Research & Development
Publishing
Banking & Finance
Real Estate
Manufacturing
Contact us today online or call 480.498.8200 for more information about how our services can comply with the most stringent industry requirements.
Why Us?
Realize the full return potential of your retired technology equipment with our full service asset disposition program.