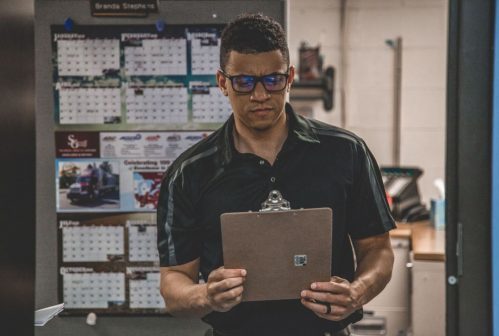 Lift and Shift Equipment Migration in Phoenix
Lift and Shift Equipment Services
We take care of the heavy lifting with any kind of data center relocation.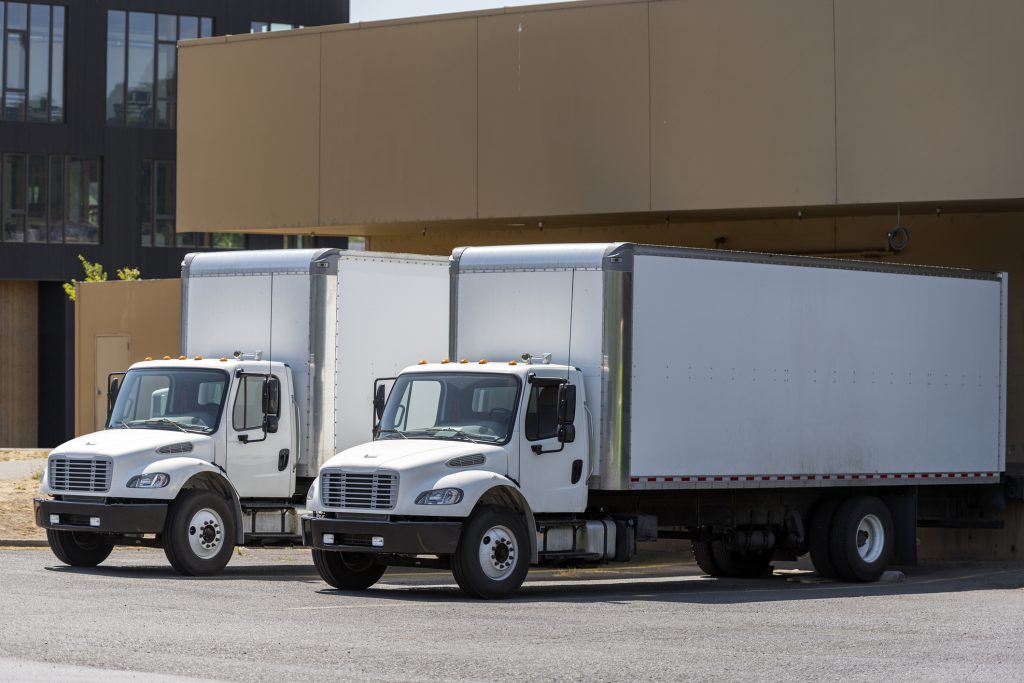 AmpleTech Refresh can handle all your lift and shift equipment migration project requirements. Weather you have very specific request or timelines we have the know how to manage each job from start to finish. We have the experience in a partner who knows how to handle data center dismantling, moves and reconnects and delivers consistently secure, on time results.
No data center too large to relocate and keep pace with data storage needs and technology you demand. Equipment upgrades/migrations are more common as businesses grow and change their data storage and data management strategies.
Data center decommissioning Services:
Being Prepared is key!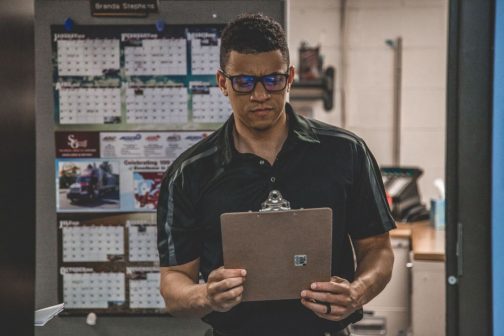 Data center decommissioning projects and lift and shifts are complex with high value equipment and high stakes. That's why you want to use a partner that has the experience and project planning know-how. AmpleTech Refresh specializes in IT management solutions for moving network equipment, servers, racks and cabinets and will be with you every step of the process.
No matter the size or location, our equipment migration projects include:
AmpleTech Refresh has the capabilities to conduct Lift and Shift Equipment Migration Services. Our team is built to uphold the highest standards of qualified destruction services in the U.S., and offer quick project turnaround time with affordable and competitive prices.  Our goal is to provide you with a state-of-the-art experience and completely destroy all the material presented to us, guaranteeing destruction in excess of mandatory legal guidelines.
---
Why Choose AmpleTech Refresh?