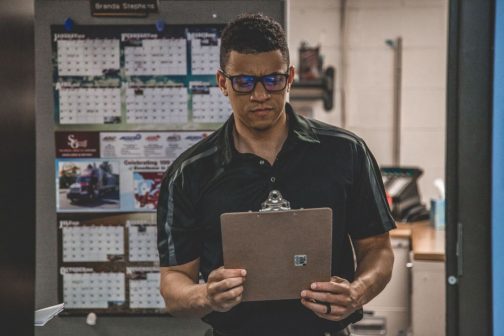 AmpleTech Refresh provides multiple on-site services nationwide.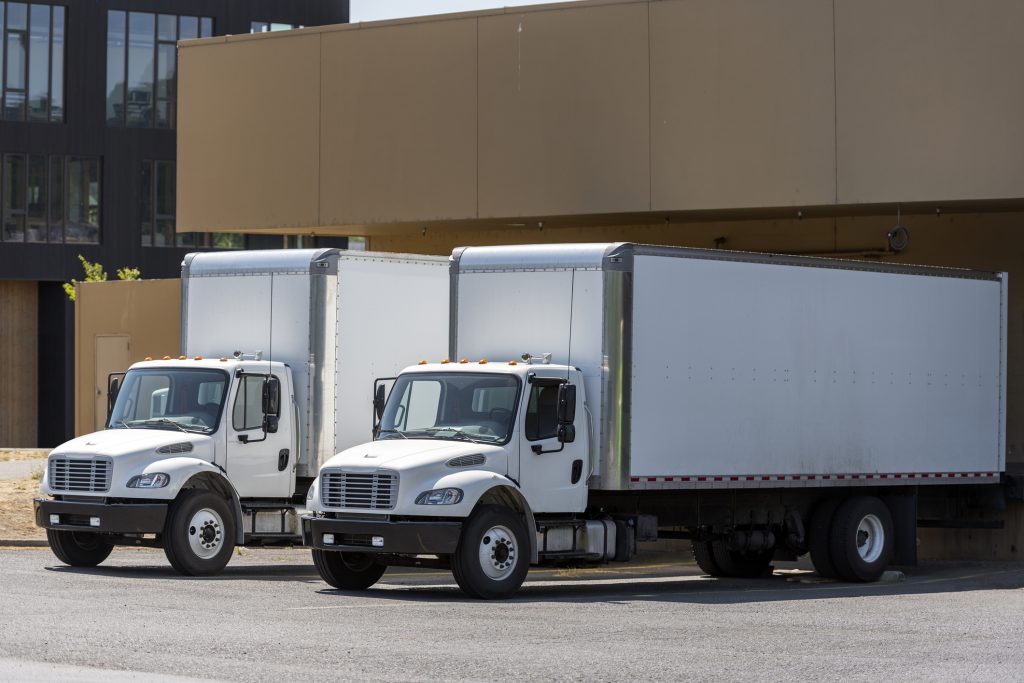 Keep your business running without interruption with our on-site service options. We understand the importance of keeping you operations running with as minimal downtime as possible. Our professional team of experts are available night or day nationwide to tackle your projects, big or small.
We are proud to offer on-site services consisting of the following:
Inventory Management
Data Destruction
Lift and Shift Transport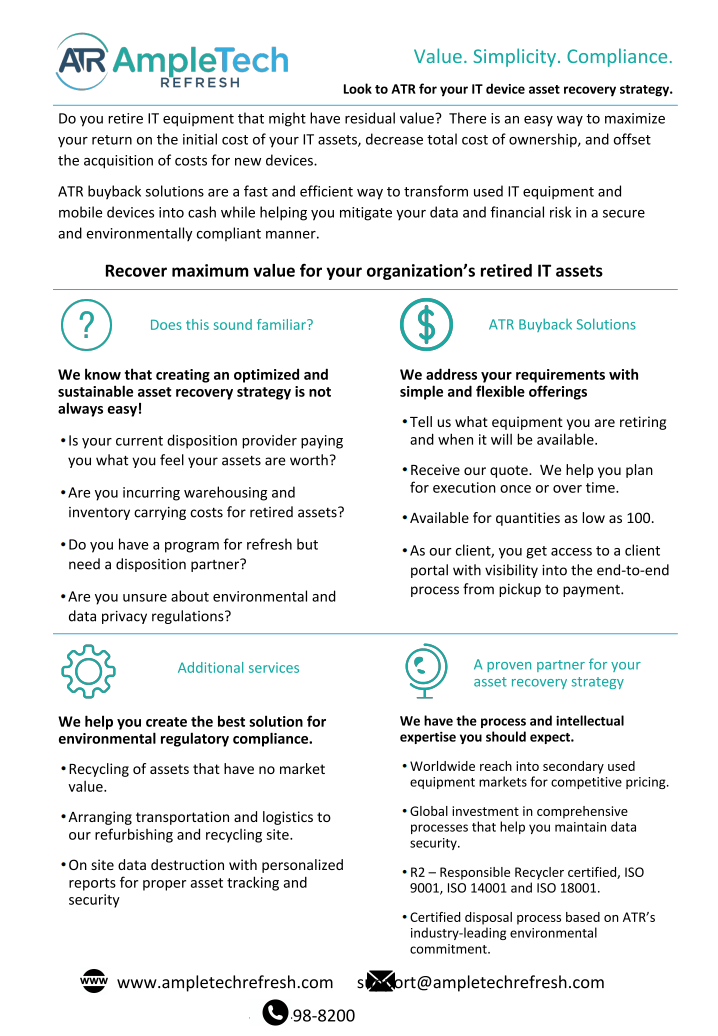 Buyback Solutions
Download our Buyback Solutions document and find out how AmpleTech Refresh can help your company maximize your ROI from your unused and retired IT assets.
Why Us?
Minimize downtime while keeping your operations running with out nationwide on-site services.
Contact Us