No data center ITAD project can be accomplished without decommissioning your equipment and transporting it. ATR is here to handle all the logistics and make the process simple and hassle-free for you.
Why pay your in-house experts a premium price just to de-install hardware when they could be working on strategic initiatives for your organization?
We offer a variety of onsite services specific to your needs, including technical de-installation services at your facilities for all types of IT assets-from data center to desktop equipment.
Decommission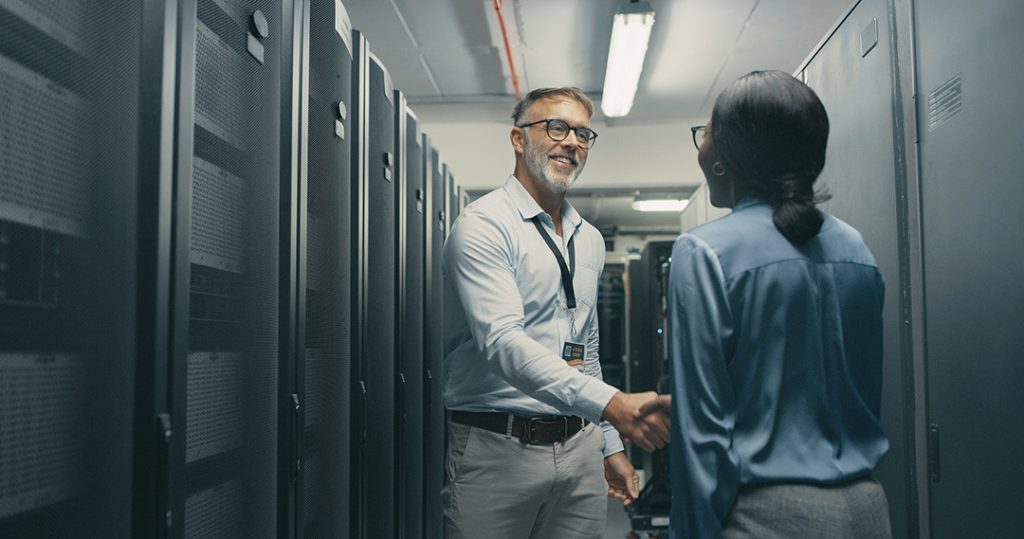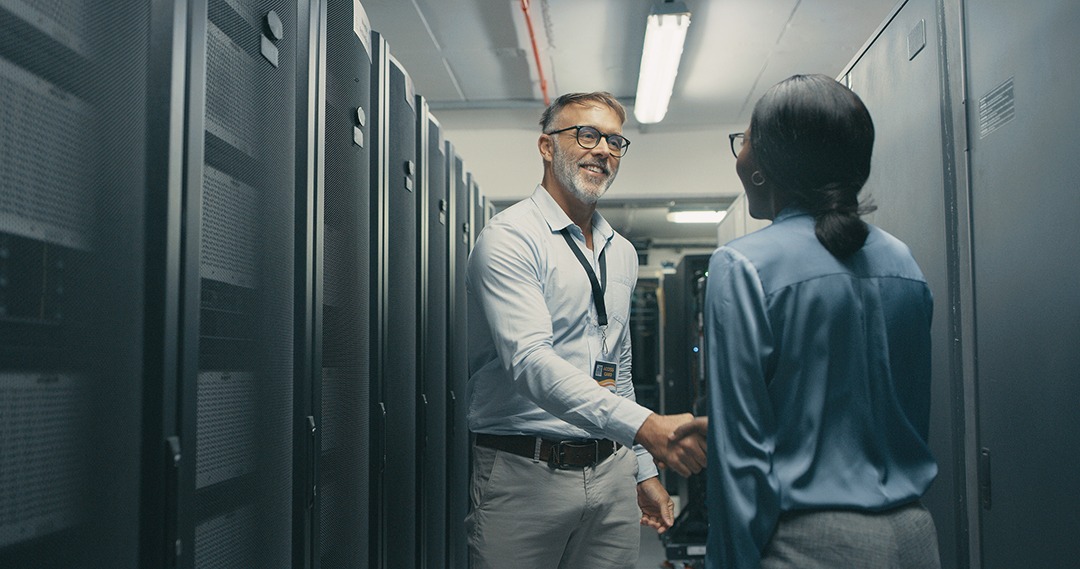 Planning and logistics
Transportation
Certified engineers
Secure, trackable chain-of-custody
Off-site warehousing
Supply chain management
Full reporting
Lift and Shift Transport
Professional, trained technicians are utilized to perform the de-installation and ensure a secure chain-of-custody.
Let us design and plan your decommission process and handle your project management every step of the way.
we have the national capabilities to handle every data center decommission service you require – including de-installation, packing, off-site warehousing, and Lift &shift Transport.
Reverse Logistics
ATR's network of logistic partners can customize a solution that meet your specific needs. Solutions range from simple to more complex secure transports for sensitive data storage devices.
With our secure logistics, we provide our clients with the most affordable pickup and transportation services in the industry. We assist with every phase involved during the logistics process, from technical de-installation to final delivery to a secure processing facility.