Guaranteed Data Destruction Solutions
Does your business have a stockpile of computers, hard drives, devices, media disks, documents, and other IT equipment that needs to be disposed of properly?

Data destruction and data security are core elements of a successful ITAD program
Protecting your sensitive data and documenting that all relevant security, environmental and industry regulations are met.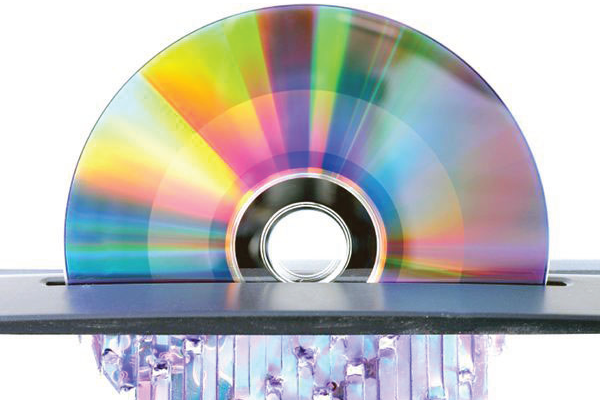 DATA SANITIZATION STRATEGY FOR ON-SITE OR OFF-SITE DATA ERASURE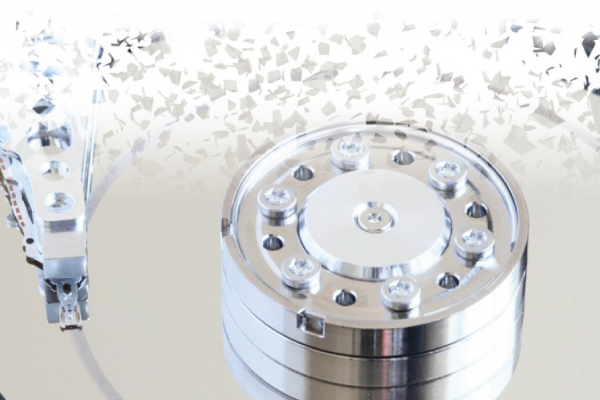 Data Recycling utilizes four primary methods of data destruction.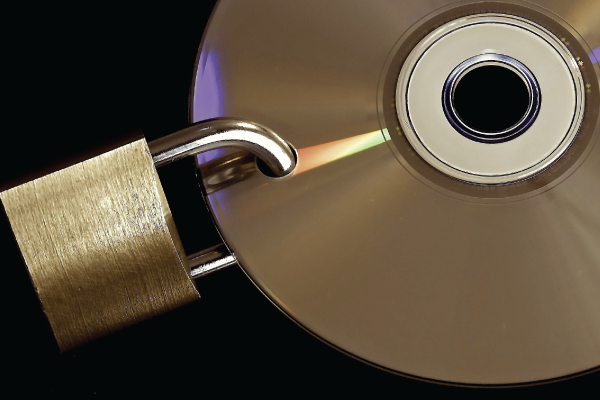 Sensitive data needs to be handled by certified experts to avoid costly liabilities.
Let ATR help you find the perfect solution for your IT assets.