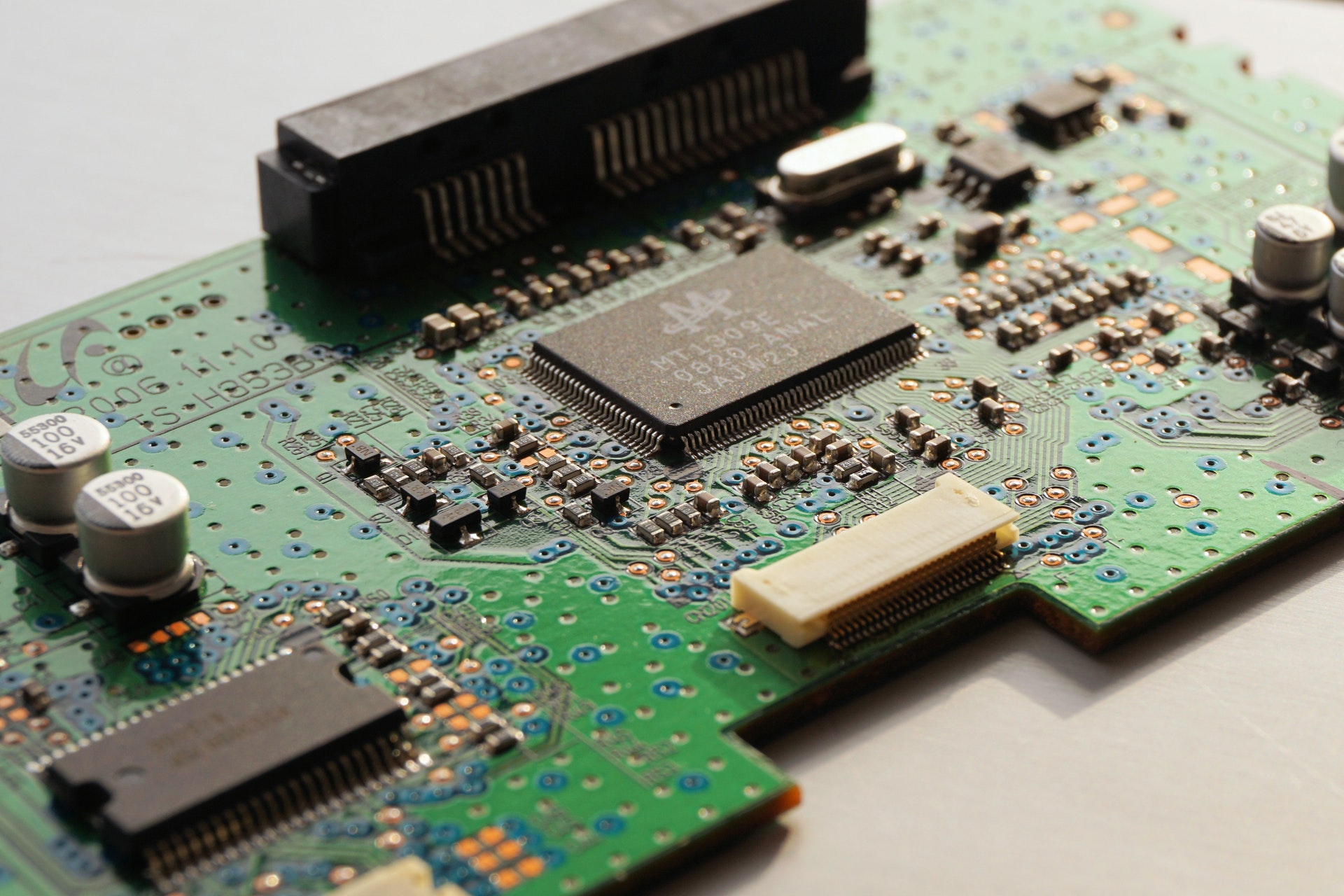 Equipped E-Waste Recycling Services
AmpleTech Refresh E-Waste Recycling services ensures your retired technology equipment is disposed of responsibly.
AmpleTech Refresh E-Waste Recycling Services provide an environmentally friendly solution to recycling your organization's retired, obsolete, and non-viable technology assets.  Guided by the principles of our certifications, we fully vet our downstream partners ensuring that all assets and components generated through our processes are handled responsibly. We offer in house dismantling of IT Equipment to the circuit board and component level.
We are proud to offer our clients white glove e-waste recycling services for end of life electronics:
Servers 

Networking 

Laptops 

Desktops 

Mobility and Tables 

Cable Boxes 

LCDs 

Networking Cables 
Why Us?
Ensure your organizations retired and obsolete technology equipment are recycled responsibly and don't just end up in a landfill.