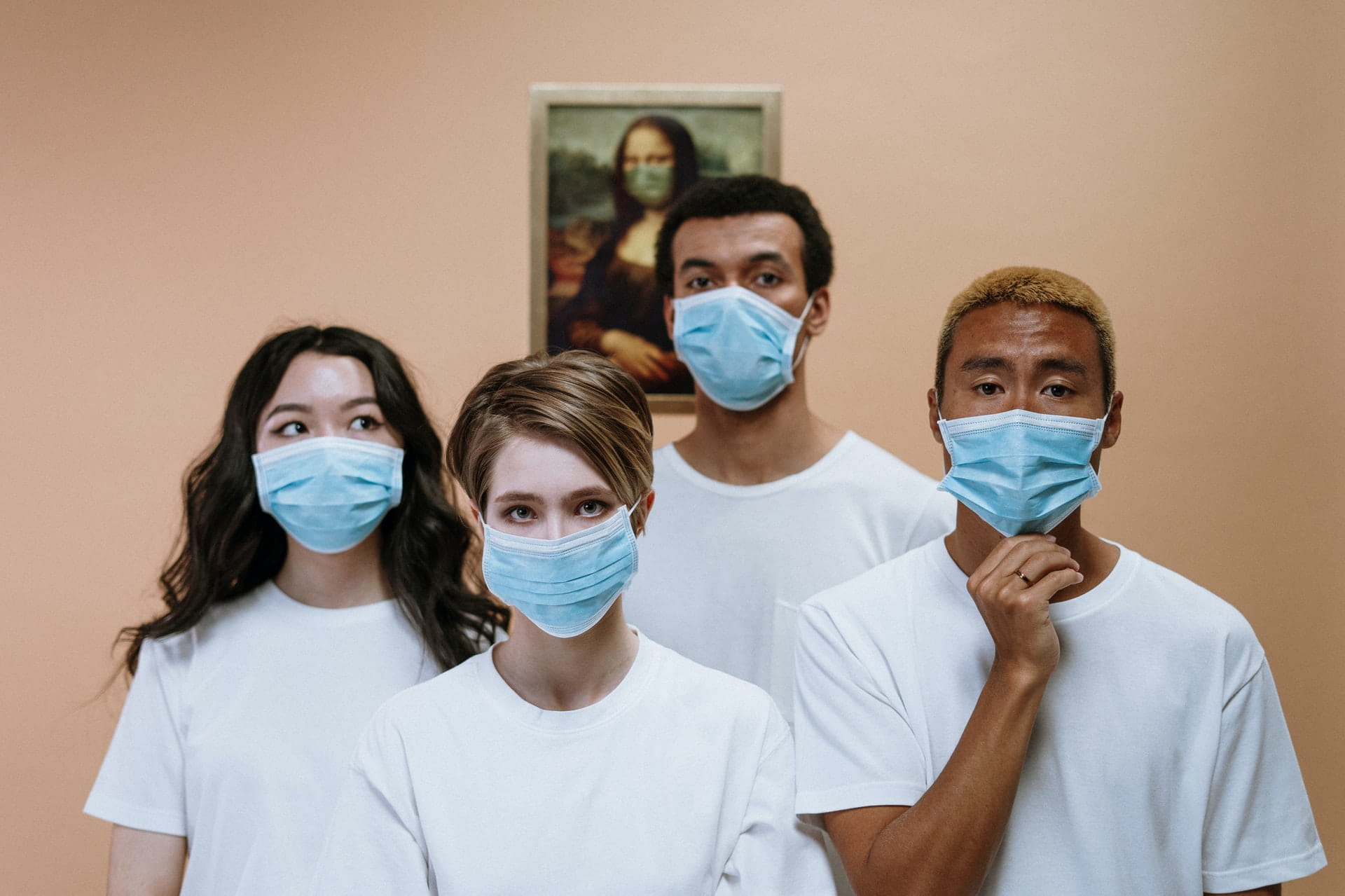 Coronavirus Update
COVID-19 Health and Safety Update from AmpleTech Refresh
A statement from AmpleTech Refresh on the COVID-19 Crisis.
This is an unprecedented time in our history. The COVID-19 pandemic is having an impact on the health of our loved ones, the businesses we rely upon, the health of the global economy, and the way we live our daily lives.
AmpleTech Refresh is operating at full capacity and will continue to serve our customers, partners, and community.
We are closely monitoring the COVID-19 situation, including guidance from the Centers for Disease Control (CDC), the World Health Organization (WHO), and local, state, and federal authorities.
We have implemented the following guidelines to protect our employees,  vendors, and customers during these uncertain times.
Implemented guidelines for all our employees and on-site vendors detailing how to protect against transmission of the virus, including hand-washing protocols, enhanced cleaning of high-touch areas, avoiding touching of the eyes, nose and mouth with unwashed/sanitized hands, avoiding close contact with people who are sick, and staying home when sick.
All employees able to work from home will do so until further notice.
We have ceased all business-related international or domestic travel and advised employees against any non-essential personal travel.
We have rearranged our work stations to ensure appropriate social distancing practices are followed at our facility.
Our customer support teams will remain available during our normal business hours, Monday through Friday 7:300am to 4pm MST.
We are currently continuing to process devices as usual. We will immediately notify you if there are any delays or disruptions based upon recommendations made by local, state, federal and/or global agencies.
We expect many of you are evaluating your own preparations for potential disruptions caused by COVID-19. We will continue to monitor updates and keep you informed through this fluid situation. Please engage your direct contacts at AmpleTech Refresh if you have any questions or concerns.
As we all continue to navigate through these unique and evolving challenges, we want you to know that AmpleTech Refresh is here for you.
Stay Safe. Be Healthy.
AmpleTech Refresh Team
Stay Home. Save Lives.
The best way to prevent illness is to avoid being exposed to this virus. Learn how COVID-19 spreads and practice these actions to help prevent the spread of this illness.