WHAT'S YOUR ITAD STRATEGY ?
We provide strategic IT assistance to dynamic businesses.
Solve your program needs with one solutions provider, from retrieval to re-marketing
At AmpleTech Refresh, we simplify the process of supporting your ITAD program with options to best suit your business.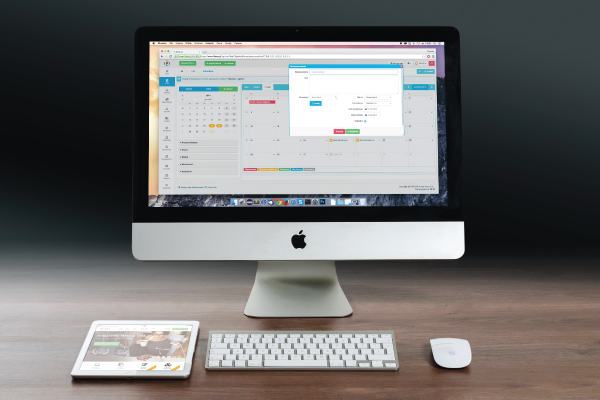 We pick up your equipment and transport it to our Technology and Service Center in Phoenix, AZ.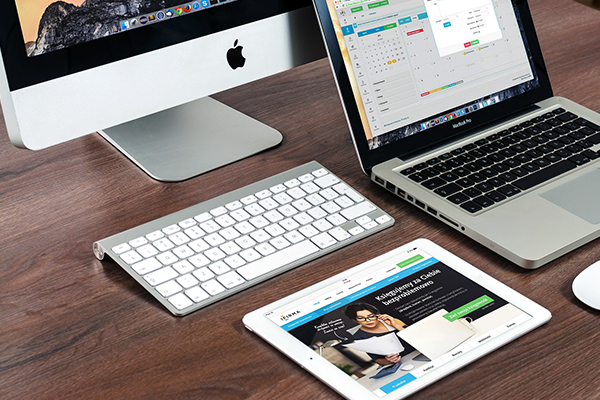 ATR can help your IT management team design a procurement plan to maximize the return on your investment.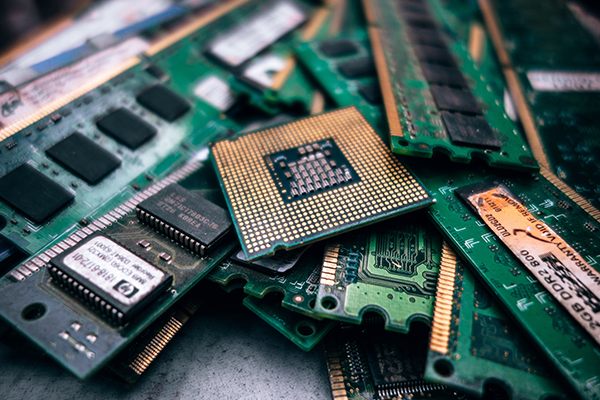 Selecting an appropriate IT asset disposition partner means balancing data security, logistics and fiscal needs with regulatory and environmental requirements.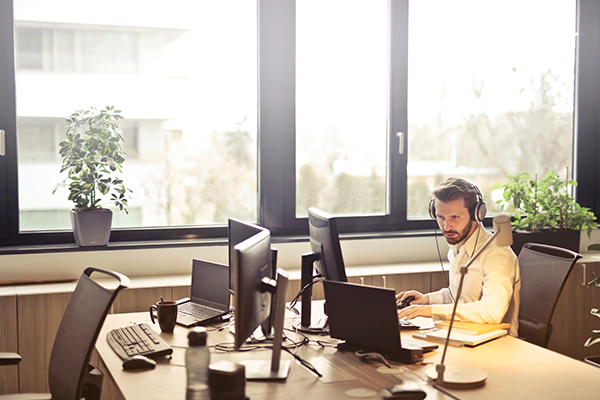 AmpleTech Refresh has been selling refurbished IT equipment on the secondary market globally for more than 10 years. In Europe we partner with the largest suppliers in this market.
Let ATR help you and find the perfect solution for IT assets.