solutions for recouping the value of your IT Assets after Disposition
We ensure your asset investment brings you additional ROI.
Processes and expertise to deliver the best asset disposition approach and find better ways to maximize your IT value.
ATR asset recovery focuses on delivering value through ITAD processes and the changing impact of IT security on your business. What drives us is recognizing that brand protection and risk mitigation are the cornerstones of our value to customers.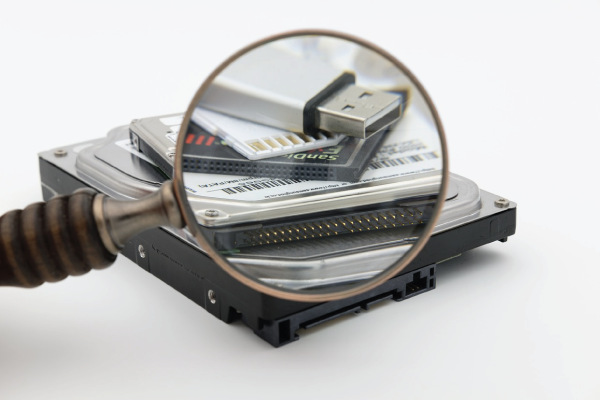 OUR STANDARD ITAD SOLUTION INCLUDE: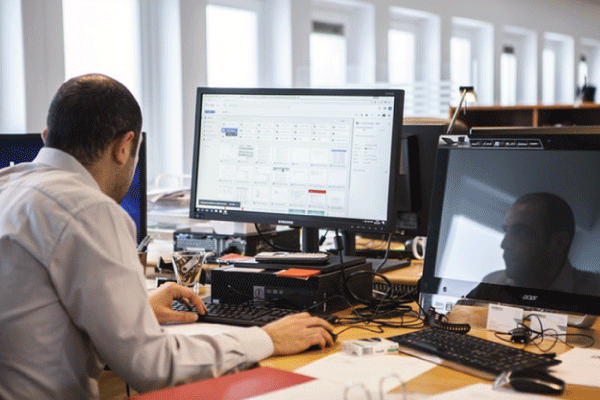 SUPPORTING BUSINESSES TO MANAGE THEIR DATA CENTER REQUIREMENTS: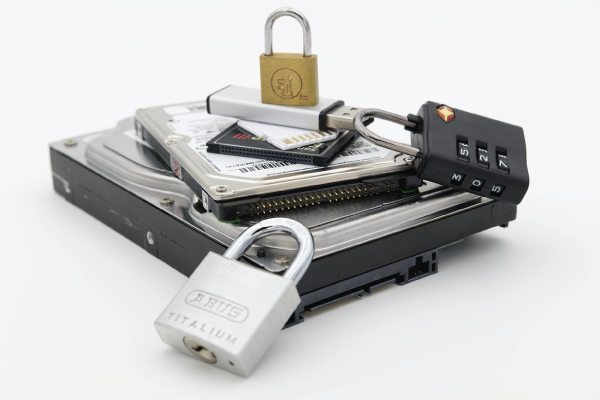 AMPLETECH REFRESH PROVIDES A FULL RANGE OF ITAD AND LIFECYCLE SUPPORT: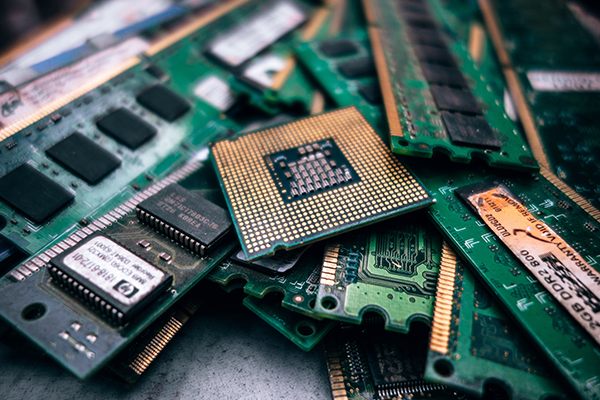 DATA SANITIZATION STRATEGY FOR ON-SITE OR OFF-SITE DATA ERASURE:
Let ATR help you find the perfect solution for your IT assets.