At Your Location. At Your Convenience.
Our mobile shredding truck can be deployed to your facility for on-site physical data destruction.
ATR offers several on-site data destruction services for magnetic and solid state devices.
On-site shredding service is the most secure and cost-effective way to dispose of all types of end-of-life hard drives and other media.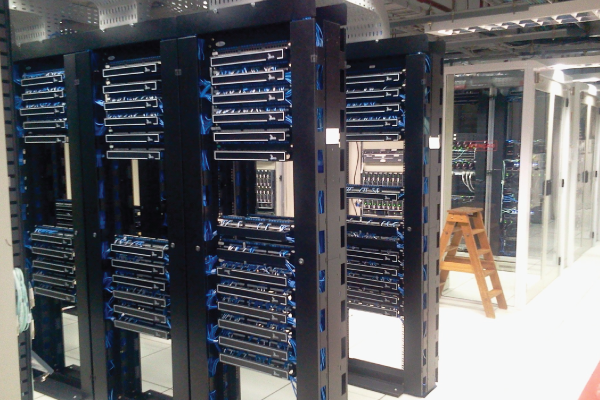 On-Site Hard Drive & Tape Shredding
OUR STANDARD ITAD SOLUTION INCLUDE:
ATR offers on-site high volume hard drive destruction services. Trucks equipped with hard drive shredders provide this convenient service, which is popular with large clients and data centers. Hard drive serial numbers are scanned prior to shredding to facilitate final inventory reconciliation. Same day Certificates of Data Destruction can be provided.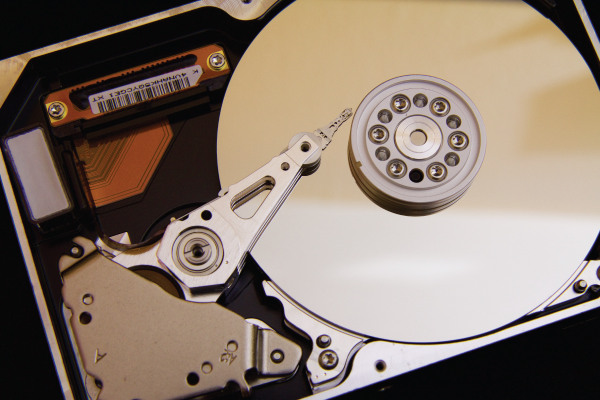 On-Site Hard Drive Erasure
A FULL RANGE OF ITAD AND LIFECYCLE SUPPORT
ATR secure on-site hard drive erasure service is perfect for businesses that have off-lease equipment or hard drives for reuse, redeployment, or high re-marketing value.
Utilizing destruction state of the art processes and erasure equipment, we perform complete hard-drive erasure at your location.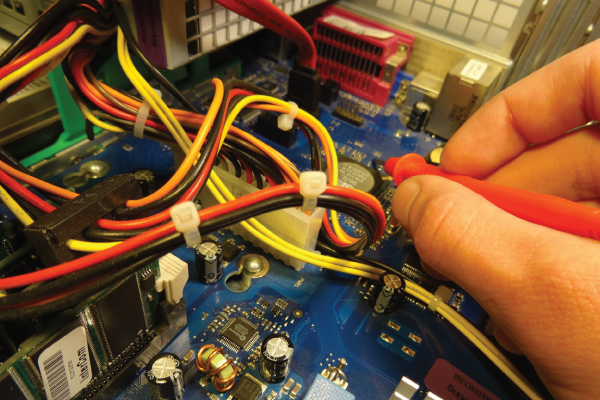 On-Site NSA Hard Drive Degaussing
DATA SANITIZATION STRATEGIES FOR ON-SITE OR OFF-SITE DATA ERASURE
ATR data destruction uses an HD-1T NSA approved and certified degausser which can be used to erase all types of classified and sensitive information.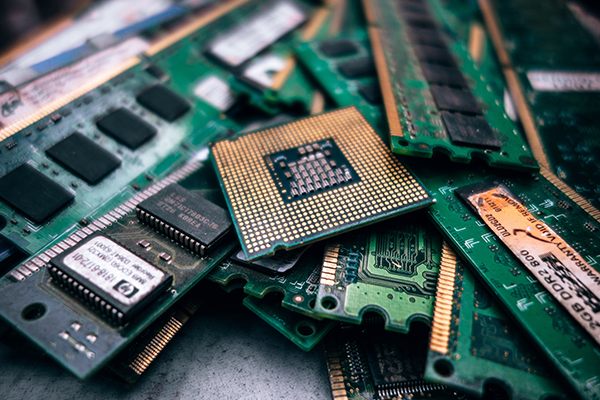 Recycling & E-Waste Removal
SUPPORTING BUSINESSES TO MANAGE THEIR DATA DISPOSAL REQUIREMENTS
Degaussing and erasing hard drive data render them useless and retains value for their raw materials. ATR helps companies with excess IT assets to regain some of that value through processing and re-marketing.
Let ATR help you find the perfect solution for your IT assets.