Anyone can destroy data. We provide assurance.
Enhanced security by degaussing drives onsite
DRIVE SHREDDING AND CRUSHING SERVICES
We offer both on- and off-site services to all of our customers. Enjoy peace of mind with 100% guaranteed destruction.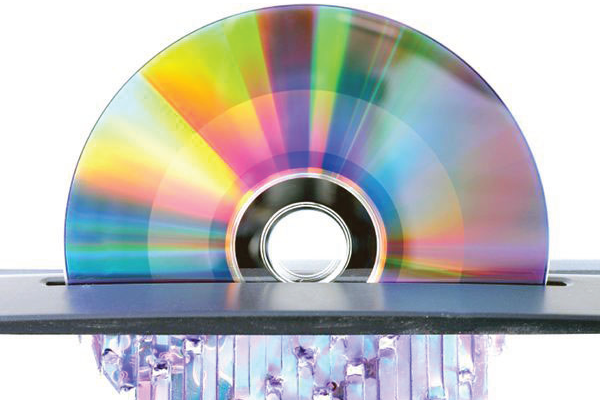 ATR on-site data destruction or on-site shredding services ensure your data doesn't leave your building.
The ideal solution when you need to ensure data is irrevocably destroyed before leaving your site. Gain full visibility and real time tracking as our experts capture hard drive serial numbers prior to shredding.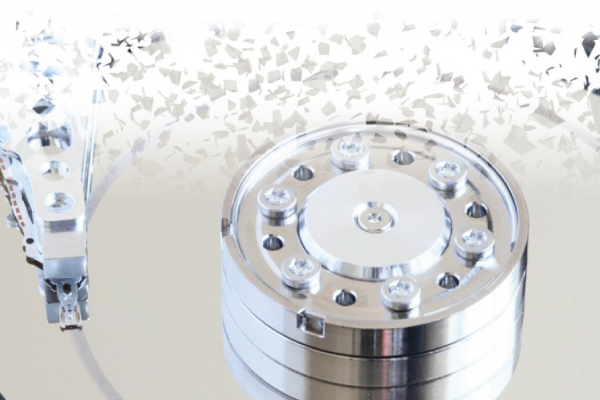 ATR off-site shredding services are designed to handle large-volume shredding projects for your business, securely and affordably.
Serious destruction that's cost effective, the perfect balance for your budget when physical destruction is critical. Full inventory reconciliation with each hard drive's serial number is provided, and live video footage is available.
ATR standard shredding service offers a cost-effective way to handle your document destruction needs.
ATR can handle all your paper shredding needs with our on-site shredding service. Whether you have a one-time purge of old outdated documents or want to schedule a regular monthly service, our on-site shredding truck will conveniently and securely shred all materials on premise, ensuring that your important information does not end up in the wrong hands.
Let ATR help you find the perfect solution for your IT assets.