Receive the full benefits of your retired assets
ATR is committed to complying with all regulatory and environmental laws in our recycling and re-marketing processes.
WE SUPPORT YOUR ITAD PROGRAM
We are a trusted full-service ITAD company. Our goal is to properly remove your data from all types of media ensuring data is destroyed.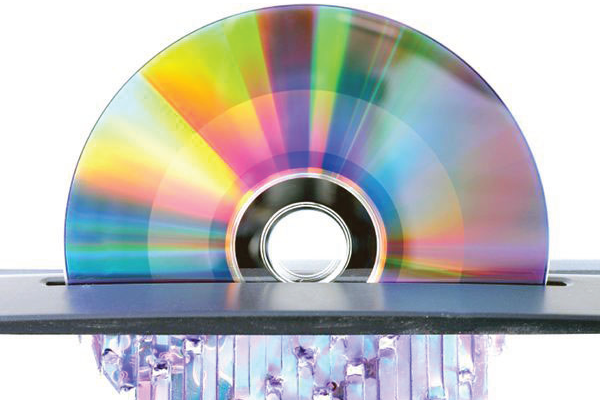 AmpleTech Refresh e-waste utilizes four primary methods of data destruction.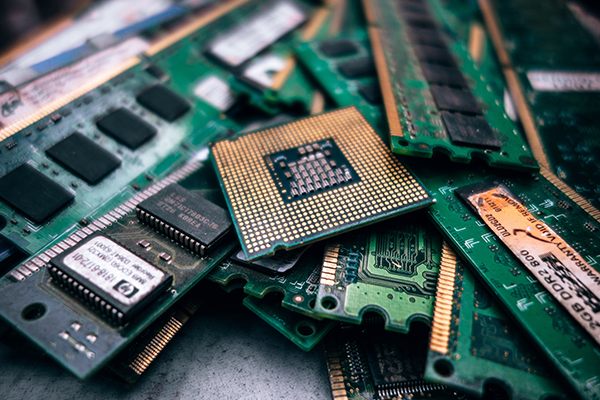 e-Waste Recycling and Disposal
Balancing data security, logistics and fiscal needs with regulatory and environmental requirements.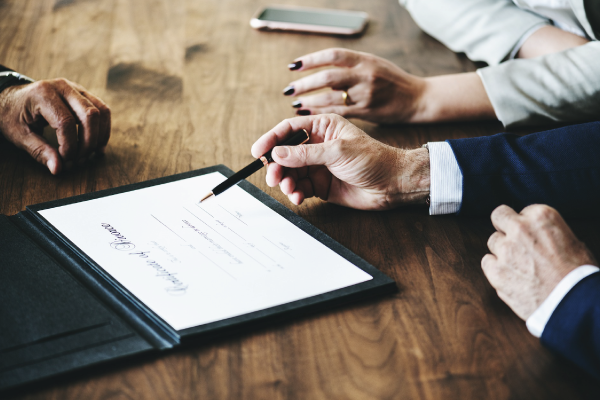 Certificate of Destruction
A Certificate of Data Destruction is available that documents the destroyed media.
Certificates include a complete list of serial numbers, makes, models, and date of destruction for all media.
Let ATR help you find the perfect solution for IT assets.