Certified Electronics Recycler
AmpleTech Refresh is a full-service Computer and Electronics Recycling / Asset Recovery company, located in Scottsdale, Arizona.
The Responsible Recycling (R2) certification is dedicated to practices that ensure the customer, their e-waste is being handled in a professional and environmentally sound manner. Focusing on the strict selection of downstream vendors through EPA approval and the appropriate management of Focus Materials (i.e. circuit boards, batteries, mercury-containing equipment), R2 certification provides the customer positive assurance on how their e-waste is handled.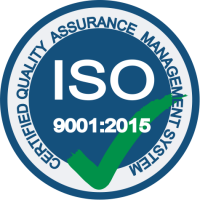 ISO 9001:2015 is the international standard that specifies requirements to demonstrate the ability to consistently provide products and services that meet customer and applicable statutory and regulatory requirements and aims to enhance customer satisfaction through the effective application of the system, including processes for improvement of the system and the assurance of conformity to customer and applicable statutory and regulatory requirements.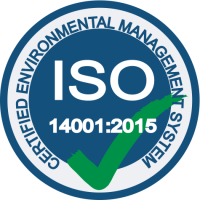 The International Organization for Standardization's ISO 14001:2004 environmental management standards exist to help organizations minimize how their operations negatively affect the environment, comply with applicable laws and regulations, and continually improve their operations in all forms. With an established Environmental Management System (EMS), an organization is able to identify and control all of its environmental impacts and implement a systematic approach to achieving environmental objectives and targets, all in a culmination of continual improvement.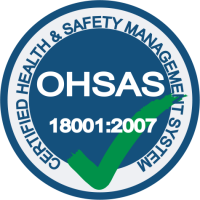 OHSAS 18001:2007 is an internationally recognized standard designed to assess and mitigate all occupational health and safety hazards and risks through an OHS Management System which enables organizations to put in place processes and controls for continually reviewing and improving occupational health and safety and minimize risks to their workforce, visitors, and contractors.
Let ATR help you find the perfect solution for your IT assets.