AN IT SOLUTIONS COMPANY YOU CAN TRUST
We are passionate about delivering high-value solutions and services to our customers.

Since Ampletech Refresh was founded in 2007, we have been providing that expertise with solutions that help customers maximize return and minimize both the data security and environmental risks, which are associated with the disposition of a surplus of IT assets.
Today, organizations understand the need for professional handling of end-of-life electronics. Ampletech Refresh provides professional, seamless solutions and technologies that protect the interests and mitigate risks to our customers.
Our mission is to be your trusted partner for IT asset refreshing and sourcing services.
Our dedicated team is committed to providing the highest level of service that offers the greatest possible return to our customers. We provide fast, fair and reliable refreshing and sourcing services while overseeing the entire process from quote to full service removal and payment.
If you have any questions, please contact us.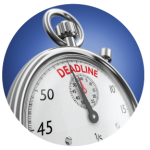 Whether you choose to rollout, rollback, donate, or re-market your assets, our team helps you improve program ROI with comprehensive, secure, and responsible IT asset disposition options.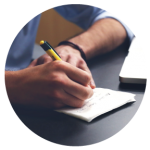 Whether you need on-site or off-site data erasure, installation, uninstallation, or are looking to expand IT data center services, we have the flexibility to deliver and support program options tailored to your requirements.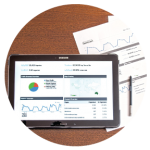 Securing your assets is our priority, as well as communicating where and how your assets are processed. Our customers value our detailed reporting, transparent chain-of-custody controls, and multiple security options.​
We'd love to meet you and find the perfect solution for your business.