Maximize your Assets
Get the highest value for retired servers, computers, laptops, mobile devices and more.

e-Waste Recycling
We transform ITAD Recycling Risks into Positive Environmental effects

IT Hardware Procurement
The Best Solution to your Procurement Strategy
Quality Work Through Dedication​
At Ampletech Refresh, we combine unique expertise and advanced processes to protect our customers' assets, brands and data from potential liability that can arise from complex domestic and international regulations governing ITAD and e-waste.​
IT Refreshing can help you to maximize the value of your assets.
We provide full and compliant data destruction services that exceed expectations.
Improve IT e-Waste and increase the security of your organization.
Turn excess inventory and obsolete IT Equipment into Revenue
Sell to AmpleTech Refresh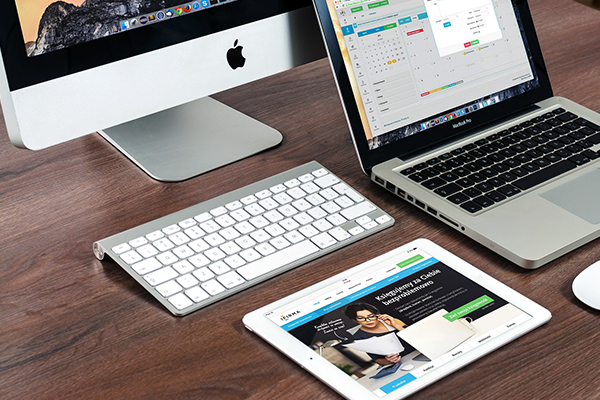 Tell us what assets you wish to dispose of and ATR will quickly provide a quote.
Buy from AmpleTech Refresh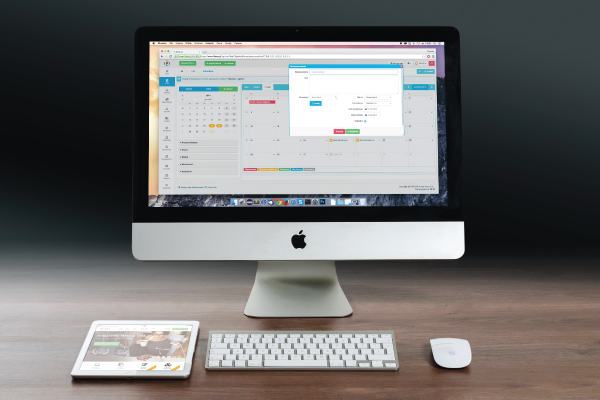 ATR offers a reliable source of products to meet the demands of your business. We supply retailers, re-sellers, and distributors with quality refurbished products.
Amplebay © 2018 All rights reserved​